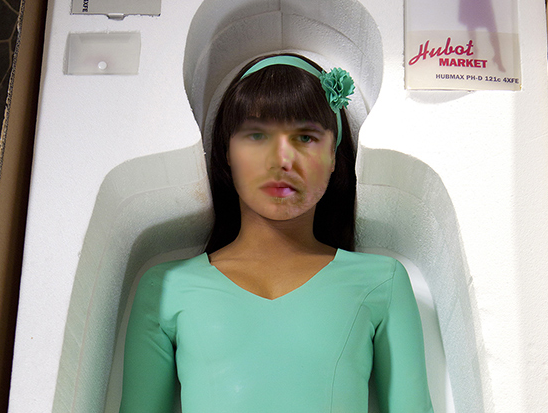 This project is a contribution to a campaign website for the tv show Real Humans. My role for this project was to blend the user's face onto the character's.
A face detection algorithm is applied to both the source and the target image to obtain a triangulation of both faces. This allow the mapping of the face features from the user's face to the character's.
The image processing part includes several steps:
Removing low frequencies from the user's image.
Removing high frequencies from the character's image.
Blurring the edge of the user's image.
Improving the contrasts on user's image.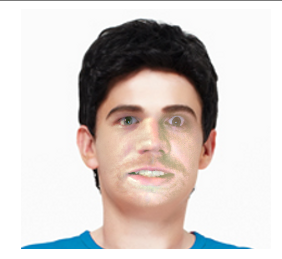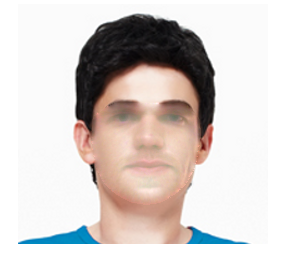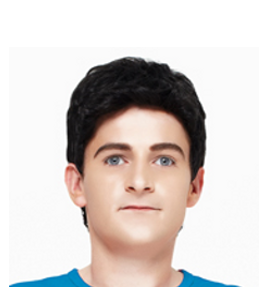 As the user's face is transformed to match the character, the challenge was to keep the face's expression without having too much distortion.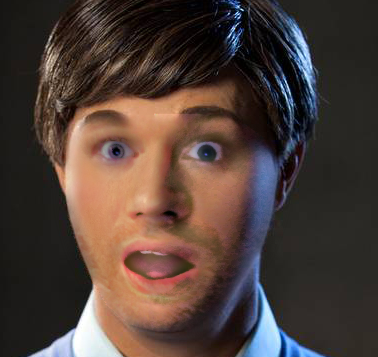 In the end the result is very natural and totally not robot: